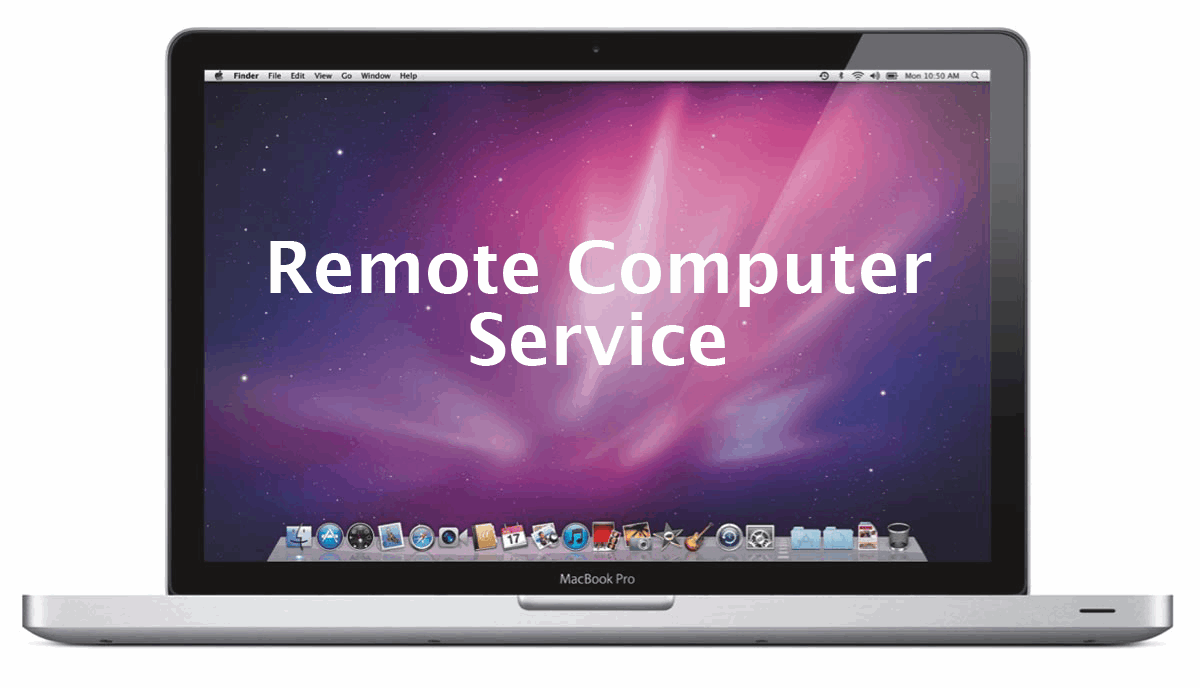 For 29 years, Everything Macintosh has successfully built an international client base consistently delivering cost conscious, expert remote computer service, help desk, on-site IT service, and consulting.
We are your full time IT department. We resolve most issues and update software remotely, quickly, and without interfering with your day-to-day operations. For hardware and other issues that require hands-on service, we'll come to you.
We believe our job is…
…to help you avoid spending more on technology than is necessary to do your work efficiently.
…to set up your computers correctly so they'll run without needing constant attention.
…to give you the tools to deal with minor problems. We've posted tutorials at everythingmacintosh.com for basic do-it-yourself troubleshooting and repair.
…to make your computer work with, rather than against you by paying attention the specific issues you're having
…to make all the electronics you juggle every day work together so you have the information you need wherever you are.
…to avoid computerese and geekspeak and talk plain English.
We believe these are the reasons we've had a loyal client base for 30 years.
We make computers work. Period!