December 19th, 2014 by AppleInsider
Apple CEO Tim Cook said he is deeply offended by allegations that Apple permits the mistreatment of workers in its supplier factories and mines, reports
The Telegraph
. The accusations were levied by the BBC news program,
Panorama
, which sent undercover reporters to work in Chinese factories and Indonesian mines. The BBC aired the documentary titled "
Apple's Broken Promises
" last night on its BBC One channel.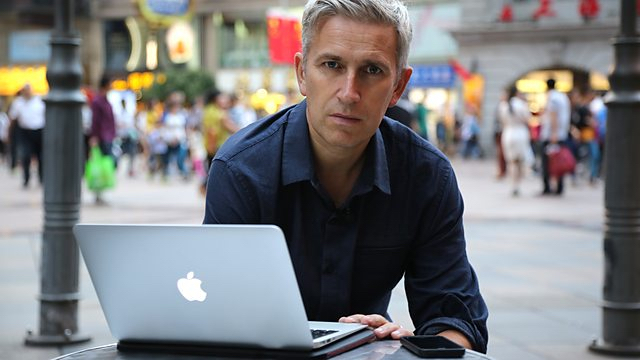 Apple senior vice president of operations Jeff Williams relayed Tim Cook's message in an email sent to its UK staff, published in its entirety by
Silicon Alley Insider
. Cook and Williams both stated they were "deeply offended by the suggestion that Apple would break a promise to the workers in our supply chain or mislead our customers in any way."
"Panorama's report implied that Apple isn't improving working conditions," he continued. "Let me tell you, nothing could be further from the truth."
Williams also implied in the email that Apple provided the BBC with pertinent facts regarding the company's commitment to its workers worldwide, but that information was not included in the documentary.
The BBC report claims that Chinese workers were forced to work long hours assembling Apple devices and denied requests for a day off, even after working 18 days in a row. The BBC also uncovered issues with off-hour work meetings, underage workers and other violations with dormitories and ID cards.
The BBC also investigated tin mines in Indonesia, where it found children mining the ore in dangerous conditions. The BBC claims this tin makes its way into Apple's supply chain without the company's knowledge.
Posted in Front Page | Comments Off